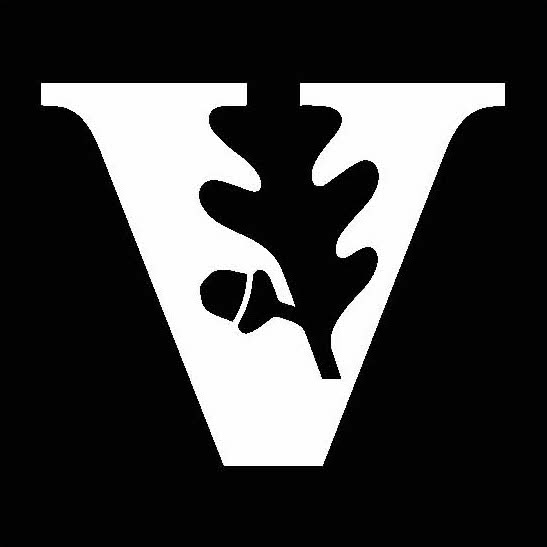 I feel very fortunate to work for an employer like Shopify, that places a lot of value in continuous learning and self development. One of the many benefits that we...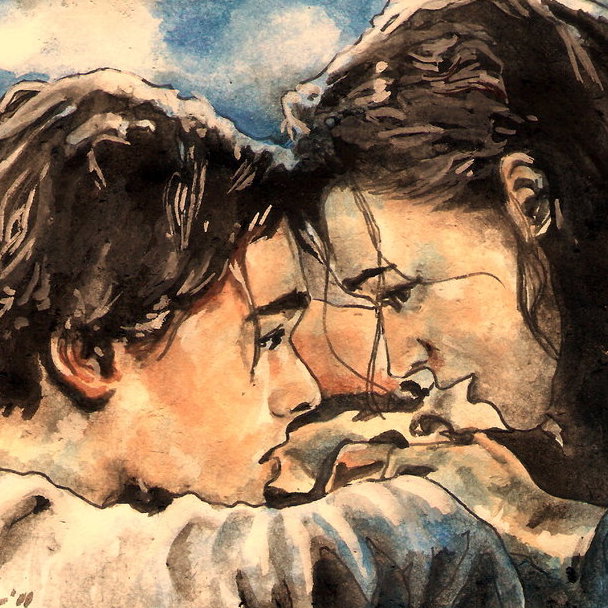 Remember Jack & Rose? Leo & Kate Winslet? Titanic movie? Nostalgia? I wish this project was half as romantic as the movie but I'd be lying to you if I...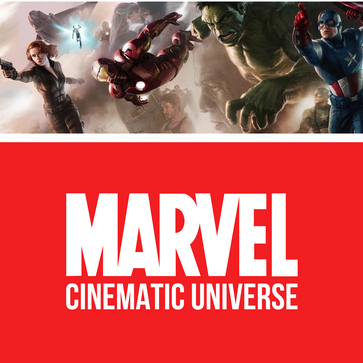 I'm a huge sucker for Marvel cinematic and in this article I will do a fun exercise with building a simple interactive 3D network graph based on the relationship between...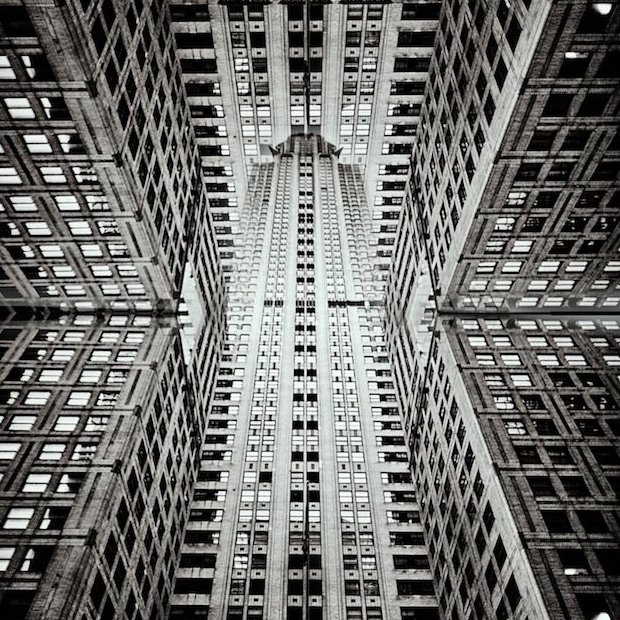 PCA is one of the most popular techniques for dimensionality reduction. If you have no idea what I mean by dimensionality reduction, check out part 1 of this topic. In...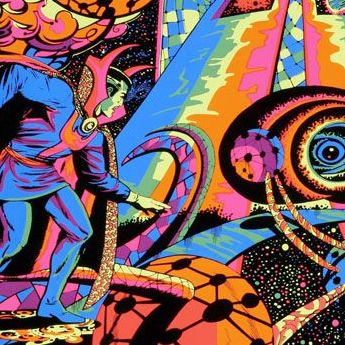 What is dimensionality reduction? The name might sound fancier than what it actually is. It is simply the process of reducing the number of dimensions in a dataset aka reducing...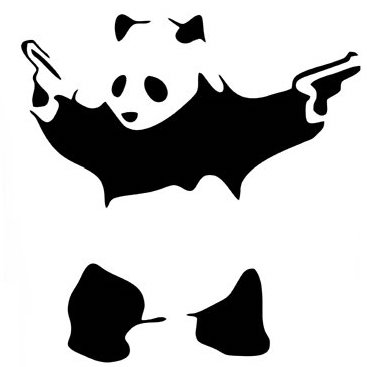 Python is one of the most popular and fastest growing software languages used in data analytics today and there are many reasons for that. I will cover majority of the...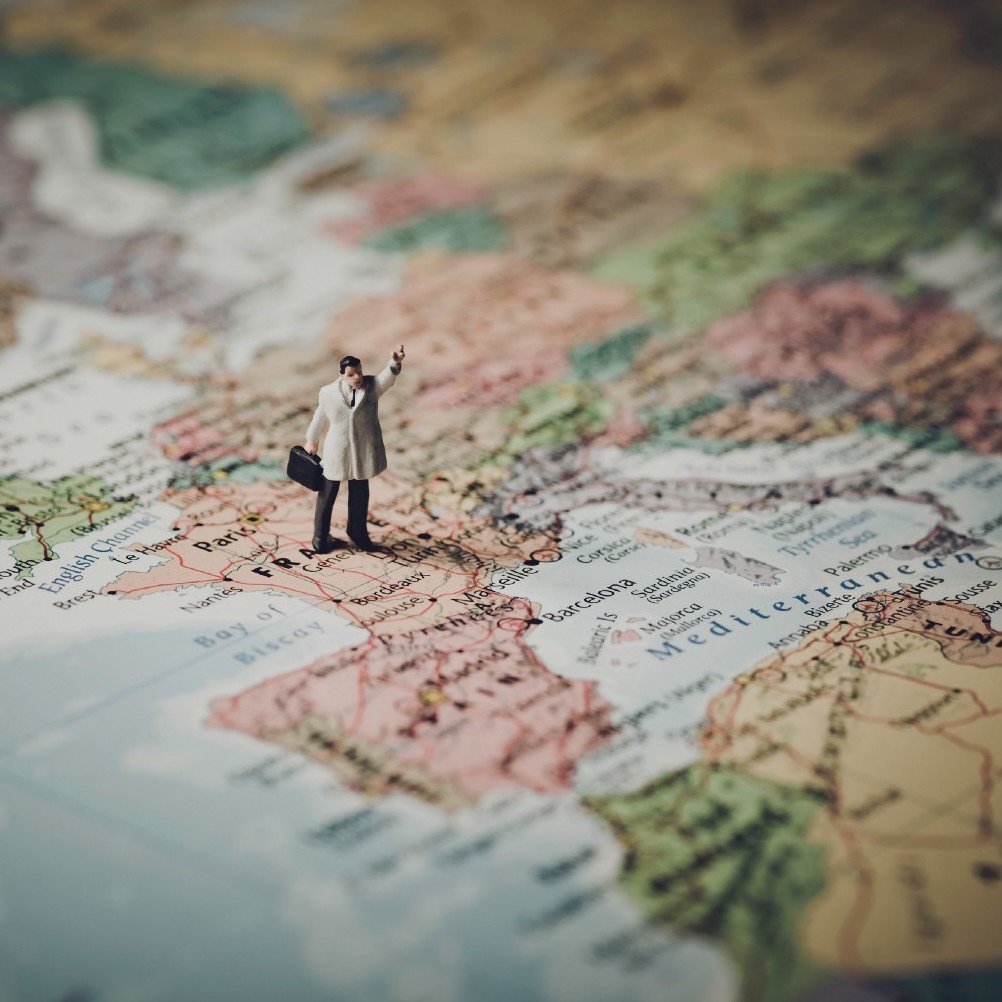 This will be a three-part series discussing the topic of Geo Experimentation and its use in marketing.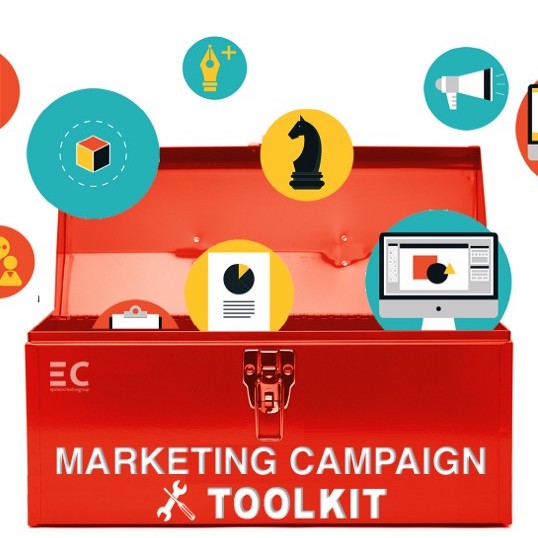 Let's be real here, being a data scientist ain't easy. Have you seen what a modern data scientist should know?! 😱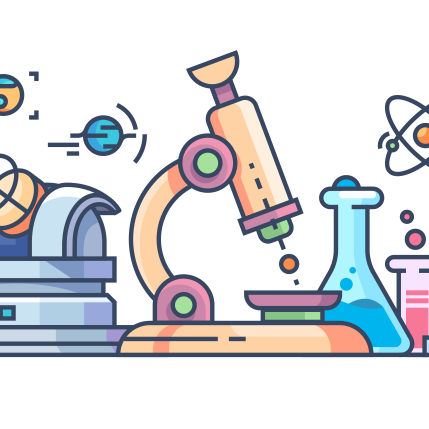 "Half the money I spend on advertising is wasted; the trouble is I don't know which half."